Teen brothers indicted following fatal Atlanta shooting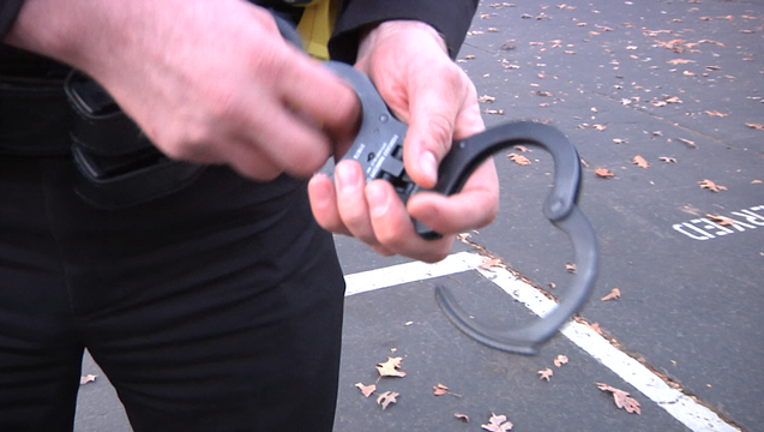 article
ATLANTA (AP) - Two teenage brothers have been accused of killing a man at an Atlanta gas station after prosecutors say he recognized them from previous carjackings and threatened to call the police.
News outlets report that a Fulton County grand jury indicted the 15-year-old and 16-year-old on Tuesday on multiple charges, including murder, in connection with the Nov. 10 killing of 50-year-old Anthony Brooks.
Fulton County District Attorney's Office spokesman Dontaye Carter says Brooks recognized the brothers from carjackings that had occurred at that same gas station. Authorities say the brothers assaulted Brooks and then shot him. Brooks later died at a hospital.
Police say the suspects had been arrested at least 16 times in the metro Atlanta area since 2014. The Associated Press does not generally name juveniles charged with crimes.