Teen arrested and charged with killing friend in Georgia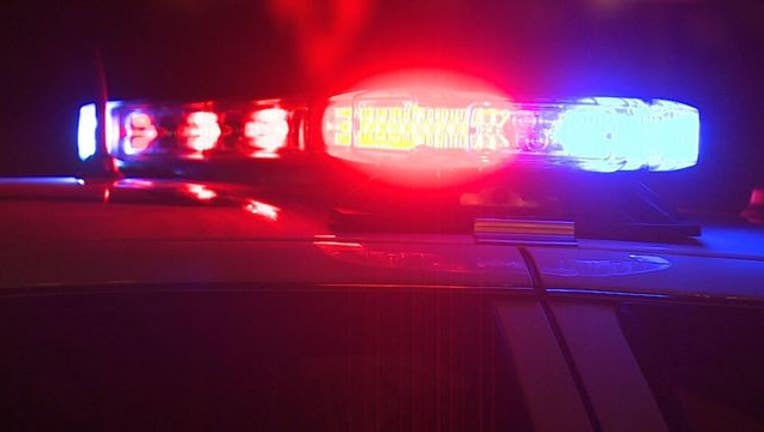 article
MILLEDGEVILLE, Ga. (AP) - Police say a teen has been charged with shooting and killing a friend during an argument in Georgia.
Baldwin County Deputy Coroner Ken Garland told news outlets that 25-year-old LaDarrius Cummings was shot and fatally wounded at an apartment complex in Milledgeville on Monday evening. Cummings was taken a hospital in Baldwin and then transferred to a hospital in Macon, where he died.
Sheriff's Capt. Brad King said 18-year-old Monterius Terrell Grable of Milledgeville surrendered to deputies shortly before noon Tuesday and has been charged with murder and aggravated assault.
King said the suspect and victim were friends.
Investigators are trying to determine what led to the argument.
It was not known if Grable has an attorney yet.