Suspected car thief pulls out gun during tense exchange with police in SW Atlanta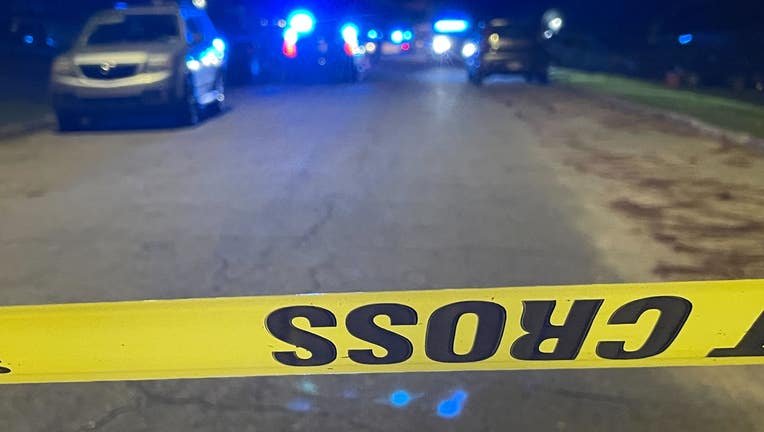 article
ATLANTA - A driver accused of stealing a car is on the run Friday morning after a tense exchange with a Fulton County police officer.
Authorities say the chase began shortly after midnight when a police officer spotted an allegedly stolen vehicle on McKenzie Road in southwest Atlanta.
When the officer tried to pull the car over, officials say the driver took off running.
The officer tried to stop the person by deploying his Taser, but the device didn't fire.
After a chase through the neighborhood, police say the driver ran into the backyard of a home on Jackson Drive, pulled out a gun, and pointed it at the officer. That's when the officer fired one shot at the person.
The person then fled into the woods and remains on the run.
Investigators do not believe anyone was injured in the confrontation and shooting.
Police have not shared any description of the person they are looking for.