Suspect sought in Athens home invasion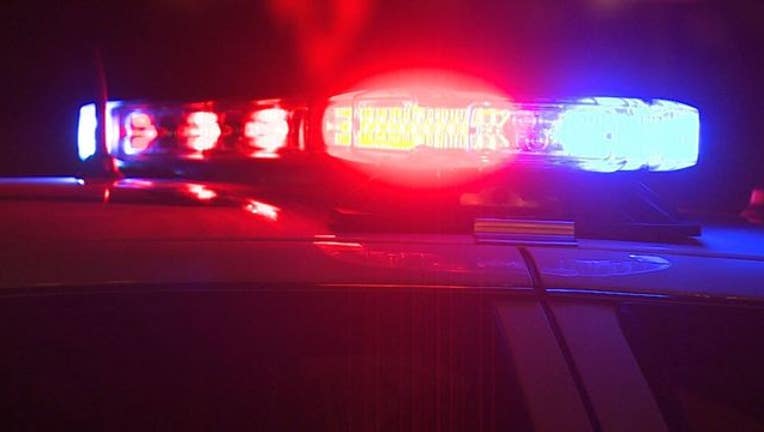 ATHENS, Ga. - Police are searching for an armed robbery suspect who forced his way into an Athens home.
The masked suspect reportedly knocked on the door of a home off of Burgundy Court around 9:30 p.m. Saturday. When the resident opened the door, the suspect pushed his way inside and asked "where is the money" and "where was her son," police said.
The suspect then forced the victim, who was home alone, into a closet as he ransacked the home.
Authorities say the suspect got away with the victim's wallet, which contained $200, a safe with $3400 inside,  some jewelry and two handguns. 
According to police, the suspect threatened the victim as he was leaving. The victim remained inside the closet for 15 minutes before calling 911.
Police said the victim could not provide them with a description of the suspect.
NEXT ARTICLE: Fire crews battle massive blaze in DeKalb County