Suspect arrested in shooting death of Seymour Johnson airman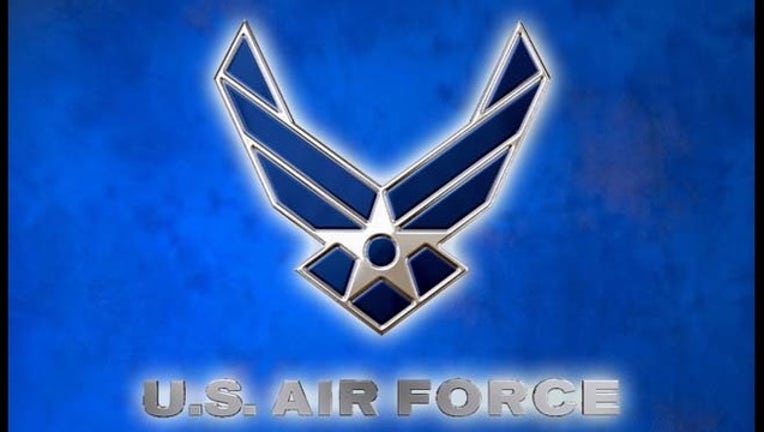 GOLDSBORO, N.C. (AP) - Police in Goldsboro have charged a man already in jail in the shooting death of an airman from Seymour Johnson Air Force Base.
Area media outlets report 36-year-old Bobby Mandrell Williams of Walstonburg is charged with an open count of murder in the death of 32-year-old Airman Ryan Apollo Morgan.
According to a news release, Williams was already in the Greene County jail on unrelated charges when he was served with an arrest warrant. He is jailed without bond, and it's not known if he has an attorney.
Officials at Seymour Johnson said Morgan was from Alabama and had been stationed there since 2013.
Police said Morgan left a restaurant around 2:30 a.m. on July 31, 2016, and was shot in a parking lot as he stood near his truck.