Storm could bring some snow, high winds to Georgia mountains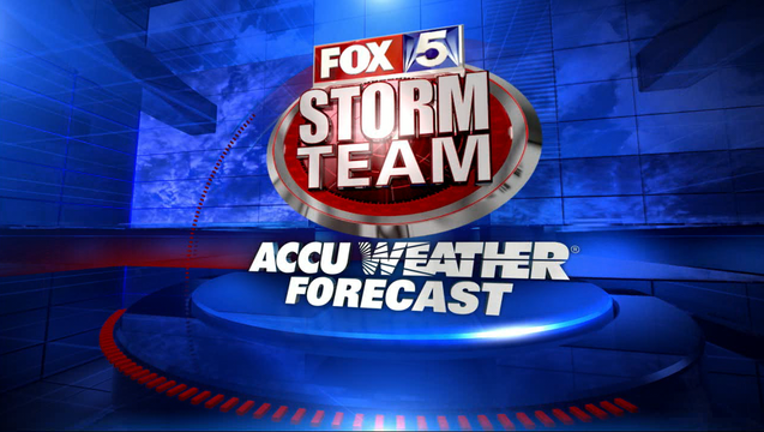 article
ATLANTA (AP) - Forecasters are warning of slick roads and a mix of rain and snow in northeast Georgia, part of a storm system that's expected to bring far worse weather to areas around New York, Philadelphia and Boston.
In Georgia, a winter-weather advisory will be in effect until Tuesday afternoon in the mountains northeast of Atlanta. An inch or less of snow was possible there, with up to 2 inches in higher elevations, the National Weather Service said.
On the Appalachian Trail, several hikers are starting "through hikes" at the trail's southern end at Georgia's Springer Mountain, with a goal of reaching Maine by fall.
"Everybody's talking about the storm. Some of the hikers are bailing, they're getting hotel rooms," said Ron Brown of Ron's Appalachian Trail Shuttle near the trail's southern terminus at Springer Mountain, Georgia. "They're concerned of course because it's going to be windy, it's going to be in the teens and they don't want to be wet with the wind blowing."
Tuesday's weather forecast was even worse along the Appalachian Trail northeast of Georgia, where a few inches of snow and sleet were expected in Tennessee; wind gusts of up to 50 mph were forecast for Virginia, the National Weather Service said.
Blizzard conditions and a blanket of heavy snow were expected in the mid-Atlantic and Northeast, where forecasters said snowfall of up to 20 inches was possible in the New York City area by Tuesday night.
The storm approaching the northeast will affect air travel Monday night and on Tuesday, officials at Atlanta's airport - the world's busiest - warned passengers via Twitter on Monday.
"We may see some cancellations heading up to the northeast," Andrew Gobeil, a spokesman at Hartsfield-Jackson Atlanta International Airport, said Monday afternoon. "We urge all of our passengers to reach out to their airlines to find out what the status of their flights are."