'Stay off the roads' is the collective message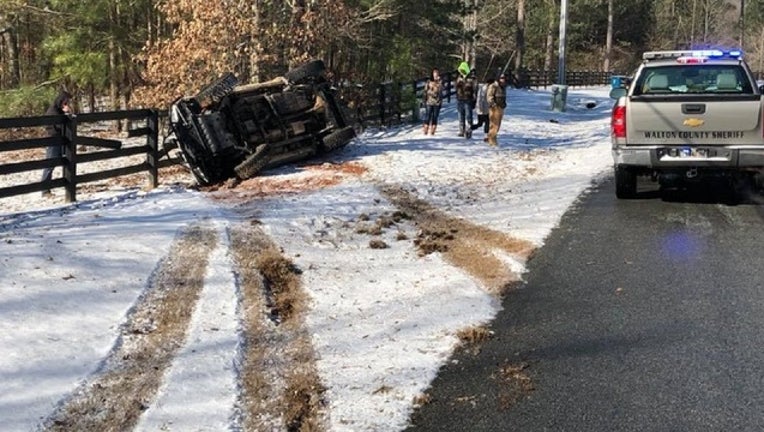 ATLANTA - The individual law enforcement agencies in north Georgia have a simple, collective message for residents: stay off the roadways.
App users: View full article here
Tuesday afternoon, the snow started to fall across north Georgia, causing slick roads. The snow forced most schools across north Georgia to close and left many residents Wednesday morning with the choice to try to traverse the slippery roadways or stay home from work.
RELATED: Current closings, cancellations, and delays
Several first responders posted on Facebook trying to help residents decide:
RELATED: Snow, ice make roads treacherous across north Georgia
1
2
3
4
1
2
3
4
5
6
7
8
9
RELATED: Georgia's first responders have a little snow fun on Facebook