Spalding County High School teacher arrested on marijuana charges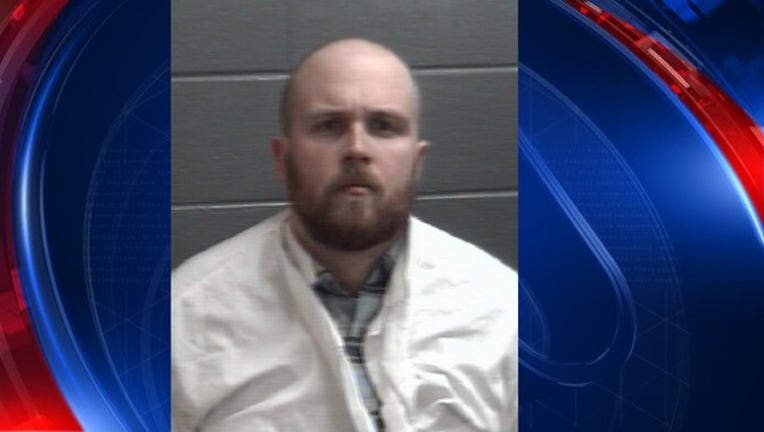 SPALDING COUNTY, Ga. - Spalding County Sheriff's Office Special Operations Division sent K-9 to the parking lot of Spalding High School and found marijuana, alcohol, a several knives.
Agents then searched and found less than an ounce of marijuana in the car of Spalding High School teacher, Jordan Hale. The car was parked in the student parking lot at the time.  
Hale was arrested and charged with possession of marijuana within 1000 feet of a school.
A juvenile was also arrested and charged with possession of a  knife on school grounds.
According to Sheriff Darrell Dix "No matter what your stance is on marijuana, school is not the place for it .We will continue to vigorously work and partner with the Griffin Spalding School System to cease
weapons and narcotic activity in our schools."