South checkpoint to reopen at Atlanta's airport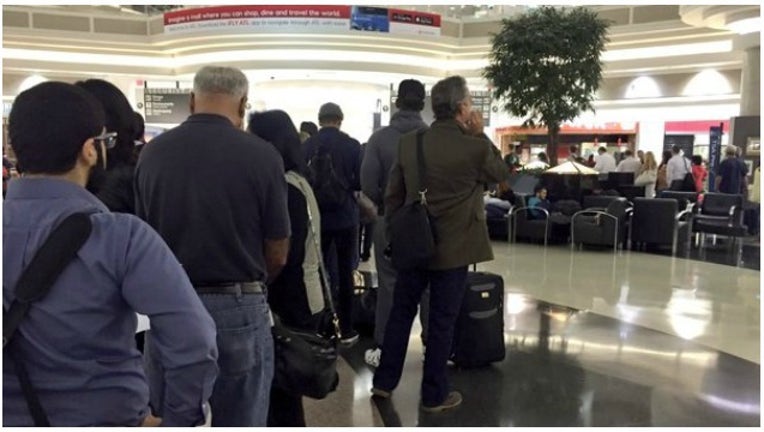 article
ATLANTA - Relief may be in sight for air passengers frustrated about long lines at Atlanta's airport. 
Tuesday morning, the South Checkpoint at Hartsfield-Jackson International Airport, which has been closed for upgrades,partially reopened for testing. However, TSA officials said the new security lanes won't be helping long wait times for everyone. Only premium passengers will be able to use them. 
Since the South Checkpoint has closed for renovations, more staff joined other checkpoints to help keep the lines moving during peak hours. 
Tuesday is considered a "soft launch" and the new lanes closed again at 1 p.m. Officials are reviewing how it all went. 
Normal screening operations are expected to resume at all three domestic checkpoints on Thursday.