Some state workers to leave early amid Trump Nashville visit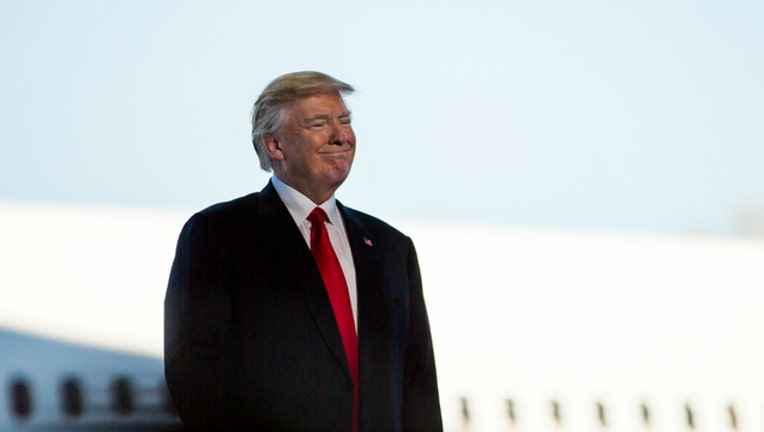 article
NASHVILLE, Tenn. (AP) - Tennessee lawmakers and downtown state workers will end their work days early because of President Donald Trump's visit to Nashville.
Gov. Bill Haslam's spokeswoman Jennifer Donnals says state workers in downtown Nashville will be excused from work at noon Wednesday.
State legislative leaders are cancelling most afternoon meetings Wednesday so lawmakers can attend the Andrew Jackson 250th birthday event featuring Trump at the Hermitage. All state lawmakers were invited to the event.
On Wednesday evening, Trump is holding a rally at the Nashville Municipal Auditorium.
The event will temporarily close the nearby bus station and shut down some major roadways.