Soldier who defied Nazis nominated for Congressional medal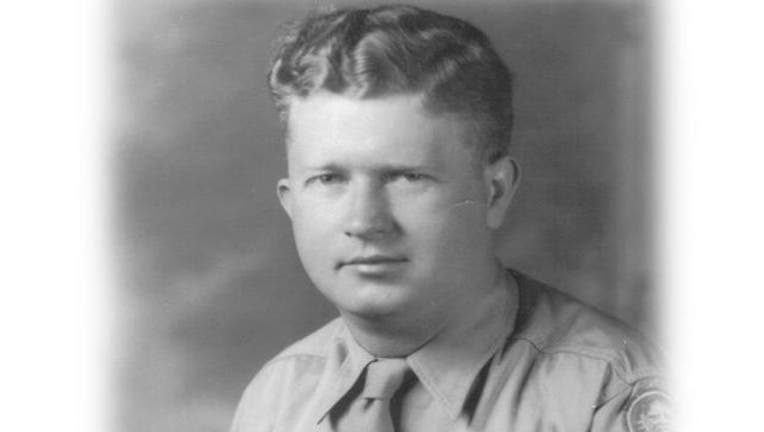 article
WASHINGTON (AP) - Tennessee's two U.S. senators are hoping to get the federal government to honor a Knoxville soldier who is credited with saving the lives of more than 200 Jewish Americans during World War II.
Sens. Lamar Alexander and Bob Corker filed legislation Monday to award the Congressional Gold Medal to Master Sgt. Roddie Edmonds.
Edmonds was the highest-ranking noncommissioned officer at a German prisoner-of-war camp in January 1945 when he rejected a Nazi order to single out Jewish prisoners.
Edmonds ordered more than 1,000 Americans captives to step forward with him and brazenly pronounced: "We are all Jews here." He didn't waver, and his captors eventually backed down.
Edmonds, who died in 1985, was awarded last year with the Righteous Among Nations award, the highest honor that Israel bestows upon non-Jews.