Smash-and-grab at MCM in Lenox Square Mall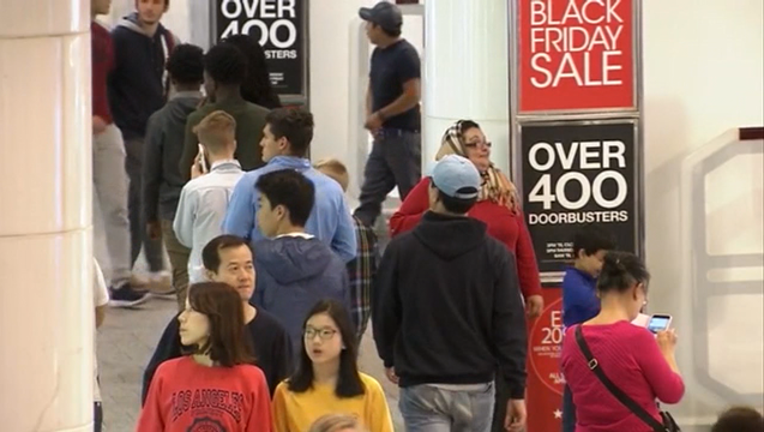 article
ATLANTA - Thieves smashed into a high profile store at Lenox Square Mall and got away with several expensive items.
Atlanta police say the suspects backed a pick-up truck in the MCM store in the 3300 block of Peachtree Road in Atlanta.
A witness told FOX 5 the suspect stole luxury backpacks and possibly some wallets.
Police are searching for two black males, last seen wearing purple hoodies, dark pants and gym shoes.
The vehicle is described as a red and silver pick-up truck.