Sheriff: Two people shot at Jackson County apartment building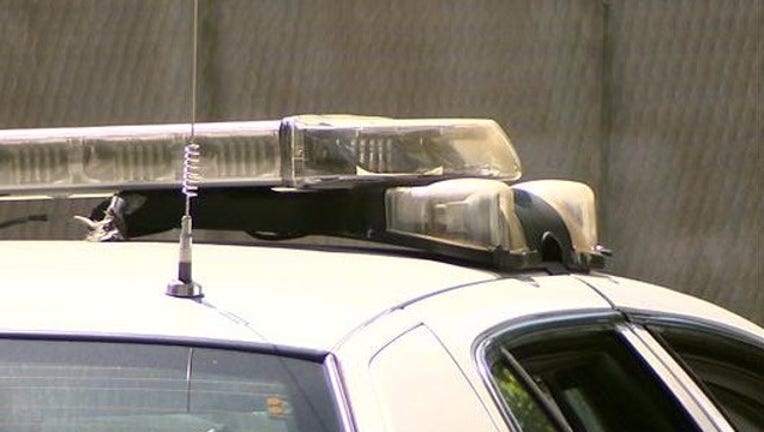 JACKSON COUNTY, Ga. - Two people have been treated for injuries after a shooting at a Jackson County apartment building.
The Jackson County Sheriff's Office said that deputies responded to a "shots fired" call at the West Jackson Villa Apartments at 6 p.m. on Sunday, Feb. 19.
Officials say they detained the shooter and treated two individuals for nonlife-threatening injuries.
Police also say they detained two other suspects at a traffic stop at a McDonalds on Highway 124 in relation to the shooting.
It is believed that the shooting was domestic-related, according to officials.
Charges in the case and pending and the shooting is currently under investigation.