Sheriff: Georgia man threatened to behead Supreme Court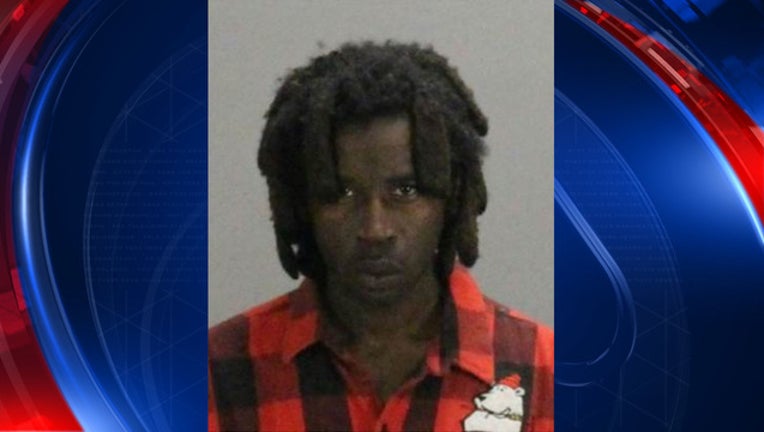 CLAYTON COUNTY, Ga. (FOX 5 Atlanta) - Deputies in Clayton County have arrested a Jonesboro man they say threatened to murder all of the Supreme Court justices after his trademark applications were rejected.
According to the Clayton County Sheriff's Office, federal agents from the Department of Commerce contacted officials Friday when they received threats from David Golphin, Jr. over their rejection of over 250 trademarks.
Included in those trademarks were "Kill everyone in Clayton County GA," "Kill everyone in Dekalb County GA," "Kill everyone in Fulton County GA," and "Kill everyone in Atlanta GA." officials said.
After the rejection, deputies say Golphin sent a threat saying that he would "charge the Supreme Court for perjury as a lie detector forever and have all Supreme Court Judges and Department of Justice Department Official beheaded, severed, and assassinated."
Deputies arrested Golphin Saturday on Tara Boulevard. He was taken into custody without incident, and officials say he will receive a thorough mental evaluation.