Sheriff: Fridge-pilfering burglar killed house cat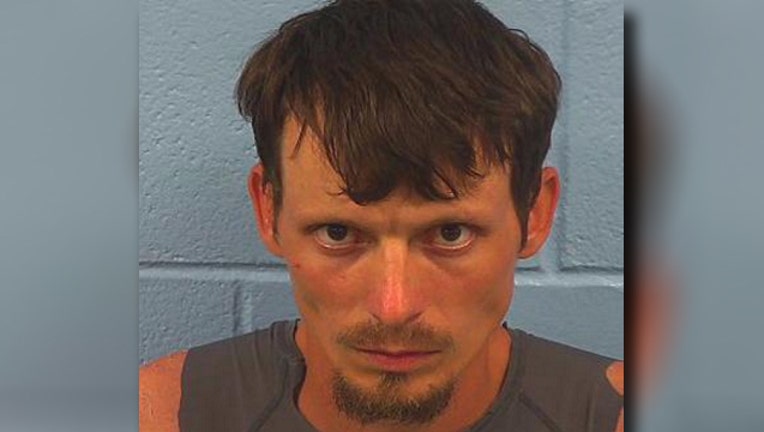 HOKES BLUFF, Ala. (AP) — Authorities say a man broke into a northeastern Alabama house, rifled through the refrigerator and killed the homeowner's cat.
Etowah County Sheriff Todd Entrekin said in a news release that 33-year-old Kenneth G. Sprayberry, of Hokes Bluff, vandalized a home in the Ballplay community on Friday evening.
Investigators say Sprayberry ate food and drank juice from the refrigerator and knocked over a large piece of furniture, killing a cat.
Entrekin says the homeowner caught the suspect on the front porch upon returning to the house.
Sprayberry has been charged with third-degree burglary and car burglary, as well as misdemeanor theft of property and cruelty to animals. It is unclear whether he has an attorney.