Sheriff: Couple found dead in Hall County home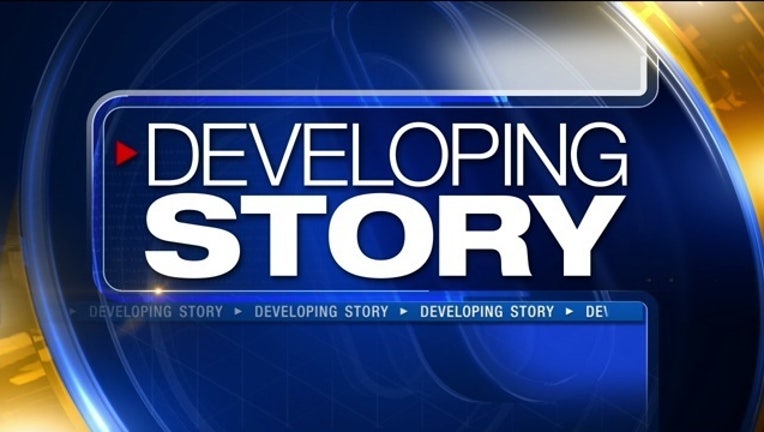 article
HALL COUNTY, Ga. - Police in Hall County are investigating the death of a couple in their home Saturday morning.
Officials say the bodies of the 43-year-old man and his 35-year-old girlfriend were found by the man's son in their home on the 3500 block of Gaines Mill Road.
The son had last had contact with them Friday night.
An initial investigation shows no signs of trauma or fowl play, though police did note the home did not have electricity.
"While there were numerous space heaters in the home, air  quality  tests  conducted  by  Hall  County  Fire  Services  personnel  at  the  time  of discovery did not indicate toxic carbon monoxide levels," the Hall County Sheriff's Office said in a statement.
Both victims have been been  transported to  the  Dekalb  Medical Examiner's Office for an autopsy. Police have not yet released the names of the victims. 
The investigation is ongoing.