Sex offender pleads guilty to kidnapping 14-year-old girl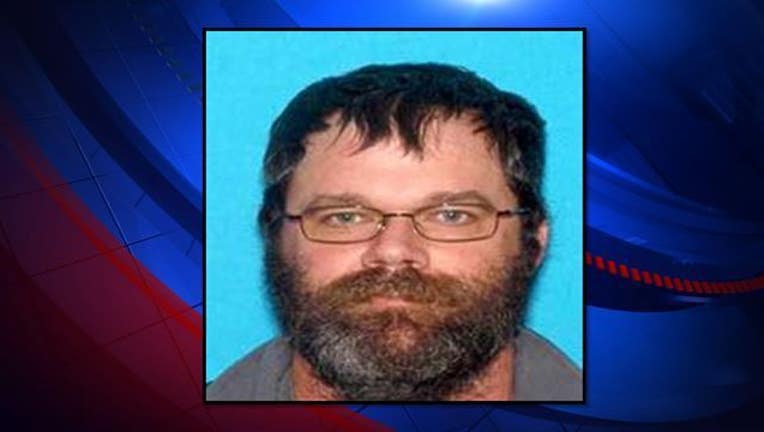 article
SURGOINSVILLE, Tenn. (AP) — A convicted sex offender accused of luring a 14-year-old East Tennessee girl away from home has pleaded guilty to kidnapping and other charges in federal court.
Media report that 42-year-old Benjamin Shook entered the plea Tuesday in Greenville.
The Tennessee Bureau of Investigation issued an Amber Alert for the teen on June 23, 2015, saying she had left her Surgoinsville home and was later spotted with Shook, who had an active warrant for failing to register as a sex offender. Shook and the girl were taken into custody about two weeks later in southern Virginia.
Sentencing was set for Oct. 4. Shook faces 20 years to life in prison.
According to the indictment, Shook had previous convictions out of Georgia on charges of child molestation and child exploitation.