Second Georgia teen arrested after threats against Donald Trump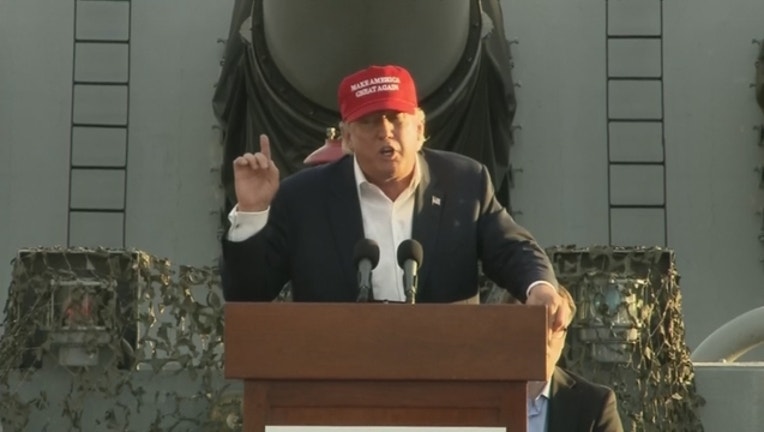 article
MERIWETHER COUNTY, Ga. - A Meriwether County teenager was taken into federal custody after reportedly making death threats against Republican Presidential front-runner Donald Trump.
The Meriwether County Sheriff's Office said it is cooperating with the U.S. Secret Service on the investigation. Authorities said the 15-year-old boy posted the death threats to social media. The boy is being held at the Columbus Regional Youth Detention Center pending a hearing in juvenile court.
This is the second such incident in Georgia. Earlier this week, Troup County announced that a 16-year-old boy was charged after making online threats against Trump.
Meriwether County Sheriff Chuck Smith said these incidents should serve as a warning to parents.
"I would strongly suggest that parents monitor their kid's activities on social media. I know that it may be difficult to do at times with all the outlets kids have these days to use the internet. Hopefully parents can at least sit down and talk with their kids about the consequences of their actions. Use this as a prime example of what they should not be doing." Sheriff Smith stated in release sent to FOX 5 News on Friday.