Search for man accused of assaulting Barrow County deputy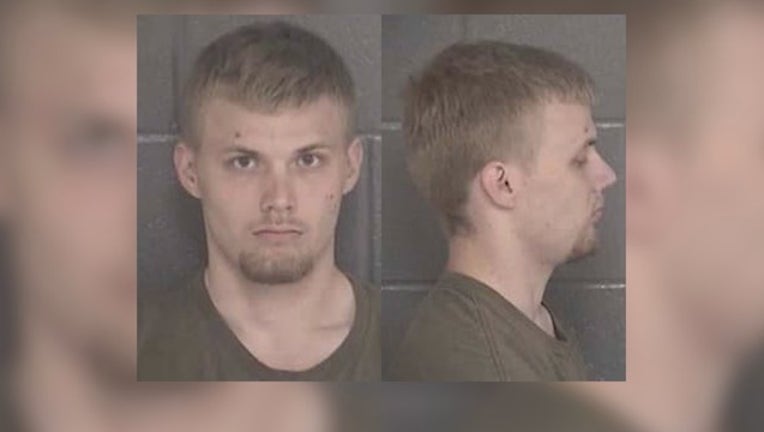 BALDWIN, Ga. (FOX 5 Atlanta) - Police are on the lookout for a man accused of assaulting a Barrow County deputy.
Sam Brock was spotted around 9 p.m. Saturday a BP gas station located along Charlie Davis Road, according to the Baldwin Police Department. When officers arrived, police said Brock ran away on foot and was eventually able to get a ride out of the area.
Brock has several felony warrants including aggravated assault on a law enforcement officer for dragging a Barrow County deputy while fleeing from a checkpoint, police said.
On their Facebook page, the Baldwin Police Department posted this message directly to Brock:
"To Mr. Brock, the net is closing around you, and you now have [the] fugitive task force on your tail. Please turn yourself in."
Anyone who sees him should call 911 immediately.