Search for gunman in drive-by shooting in South Fulton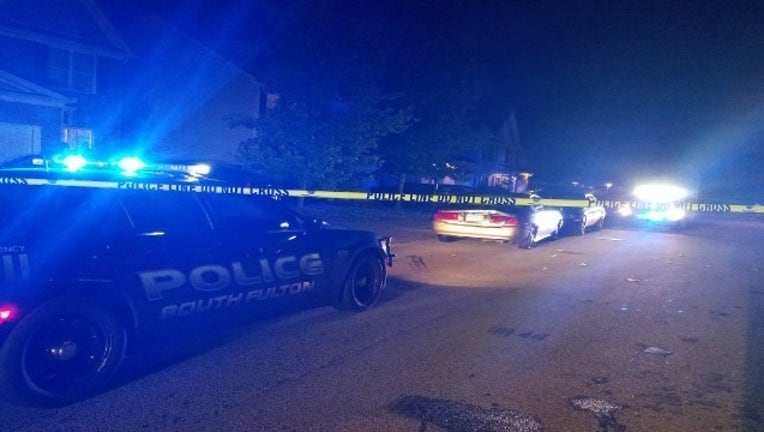 SOUTH FULTON, Ga. - Police in the City of South Fulton are trying to find the gunman who shot up a home and a car Sunday night.
Officers were called out to a home in the 3700 block of Shenfield Drive just after 9:30 p.m. Police said no one was injured, but there was damage to the exterior of the home and bullet holes found in a neighbor's car.
No one injured in the incident.
Anyone with information on the shooting is asked to call the police.