School District offers support after teacher was killed in tragic murder suicide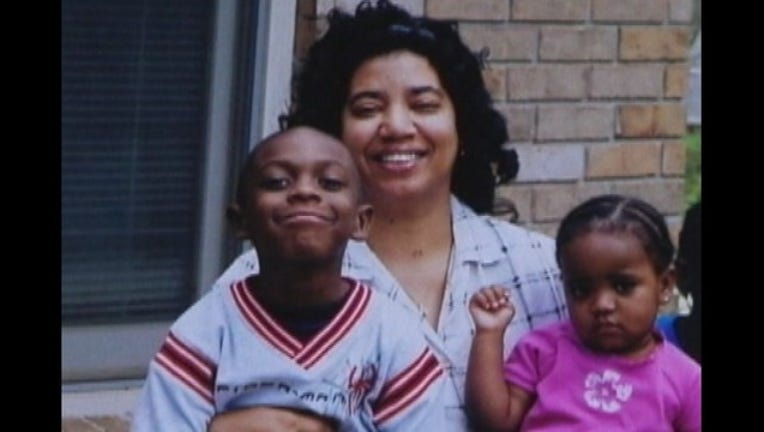 article
Late Monday afternoon Dr. R. Stephen Green offered support for DeKalb County school staff as well as students still in shock at the sudden death of Sandra Barnett. Barnett, a special education teacher McNair Middle School, was killed in a tragic murder suicide Thursday, July 16.
In a letter to the board released through his Chief of Staff he writes: 
"It is with great sadness that we inform you of the sudden death of Ms. Sandra Barnett, Special Education Professional for McNair Middle School.  Ms. Barnett worked in the District for 29 years.  She was the sister of one of our School Resource Officer (SRO), John Brooks who is assigned to Henderson Middle School.  This tragic event was reported by several media outlets last week.
Through Dr. Green, the regional superintendent and principal are in touch with the family to express support from DCSD. 
The Crisis Invention team will be at the school to offer support and counseling to the teachers and students when they return.   Please keep Ms. Barnett, her family, and the McNair Middle School in your thoughts and prayers."
Sandra was the wife of former Buffalo Bills football player Buster Barnett. Clayton County police say she was abducted by the ex-NFL players mistress, Lisa Brown of Lithonia on Wednesday. The women were spotted in an SUV near the Georgia-Alabama state line a day later and after a police chase, investigators say Brown shot Buster before turning the gun on herself.