Savannah doubles admission to St. Patrick's party on river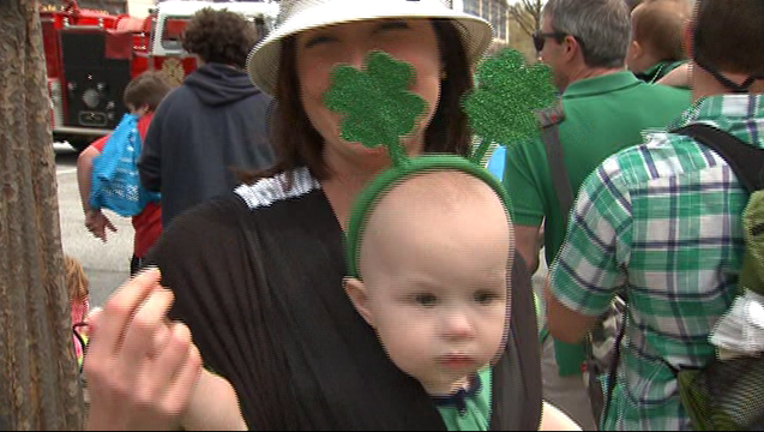 article
SAVANNAH, Ga. (AP) - City officials in Savannah have agreed to double the admission price for the popular riverfront party on St. Patrick's Day.
The March 17 parade is free, as is attending most of the surrounding street party. But Savannah requires revelers to buy a wristband if they want to drink outdoors during the riverfront festival that will span three days next month.
The City Council on Thursday approved charging $10 for wristbands this year - compared to $5 a year ago.
Marty Johnston, deputy assistant to Savannah's city manager, said rising costs for concert staging and lighting - as well as services like sanitation - are behind the price hike.
St. Patrick's Day festivities draw thousands to Savannah each March, making the Irish holiday one of the city's most lucrative tourist attractions.