Rome police search for alleged shooter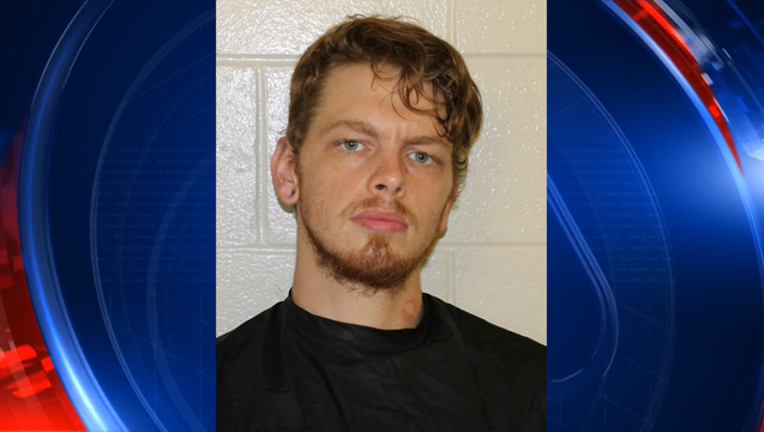 article
ROME, Ga. - Rome police said they are on the hunt for a dangerous man investigators believe was involved in a fatal shooting.
It happened on E. 19th Street in Rome. Officer said they found the victim with multiple gunshot wounds. The victim's name has not yet been released.
Police named 22-year-old Michael David Yates as the shooter. Investigators believe he tried to flee in a truck, but crashed a few feet away. He was last seen running from the area of Dean Ave and E. 14th Street.
Yates can be identified by the large amount of tattoos covering his body, according to police. Officers are considering him armed and dangerous.
Anyone with knows Yates' whereabouts is asked to call the Rome Police Department's Criminal Investigation Division at 706-238-5111 or to call 911.
NEXT ARTICLE: Woman found in bin in Lawrenceville identified