Rockdale sheriff: Deputy arrested for stalking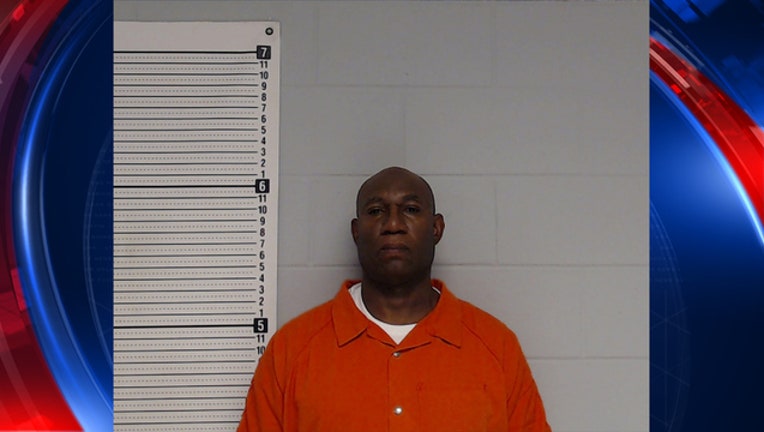 ROCKDALE COUNTY, Ga. - The Rockdale County Sheriff's Office is investigating one of its own.
Deputy James Patrick Campbell was arrested Sunday on a stalking charge.
His arrest came a complaint was filed with the Office of Professional Standards on May 19.
That prompted an internal investigation which was turned over to the Sheriff's Criminal Investigation Division.
The Sheriff's Office has not released any other details concerning the charge against Campbell.
He has since bonded out of jail.