Rockdale Co. deputies search for escaped inmate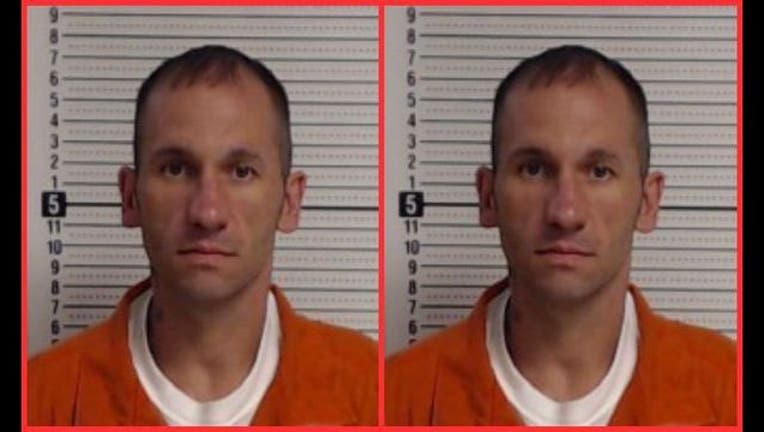 The Rockdale County Sheriff's Office is searching for escaped inmate Timothy Allen Ward.
Ward escaped from a work detail at the Rockdale County Sheriff's Office on Wednesday morning.
Deputies believe that Ward stole a work truck within minutes of walking away from the work detail. The truck was stolen from Latex Construction located at 1353 Farmer Road in Conyers around 10:15 a.m.
The stolen truck is a white extended bed 1997 Chevrolet C2500 with Latex Construction logos on the side. It has Georgia tag IP150R and had a red generator in the truck bed.
Anyone with information about the whereabouts of the suspect or the vehicle is asked to contact the Rockdale County Sheriff's Office at 770-278-8000.