Ric Flair weds long-time girlfriend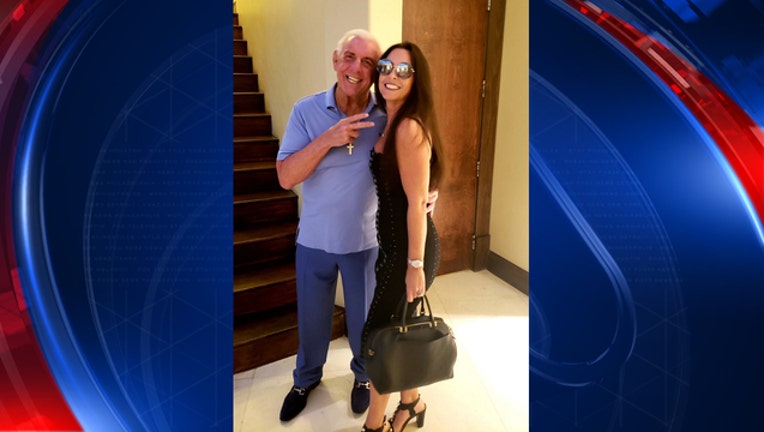 article
The Nature Boy has a Nature Girl!
App users: View full article here
TMZ.com reported wrestling legend Ric Flair got married to long-time fiancée Wendy Barlow on Wednesday in North Florida.
TMZ Sports said it was a low-key affair, but The Undertaker was in attendance and Dolph Ziggler walked the bride down the aisle. The Nature Boy also rocked a custom suit.
Flair shared a photo of himself and his bride the night before on his Twitter page which reads "The Night Before The Big Day!"
Congrats to the happy couple.