Reward offered in murder of Atlanta driver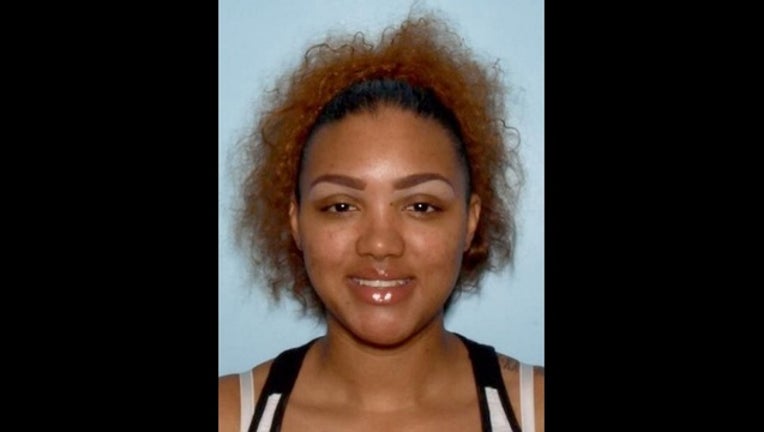 ATLANTA - Authorities offered a reward of up to $2000 Monday in the shooting death of a woman as she drove her car.
Early Thursday morning, August 4, Atlanta Police found 24-year-old Shanna Smith shot inside her car in the 1700 block of Hadlock Street SW. Medics rushed Smith to Grady Memorial Hospital with a gunshot wound to her head.
Investigators said Smith was driving her 2006 BMW 330I when she was shot. She then crashed her vehicle into the woods nearby, according to police.
Police said a call came in about a vehicle fire at around 5:30 a.m. Thursday. Responding officers located Smith's vehicle and said the tires were smoking. She was found behind the wheel.
Atlanta Police investigators need any information about the person or person who killed Smith.
Tipsters can remain anonymous, and could earn a reward of up to $2000 for an arrest and conviction.
Anyone with information about the murder can contact Atlanta Police Detective S.R. Benton at 404-546-5417 or Greater Atlanta Crimestoppers at 404-577-TIPS.