Retired Clayton County Sheriff David Lemacks dies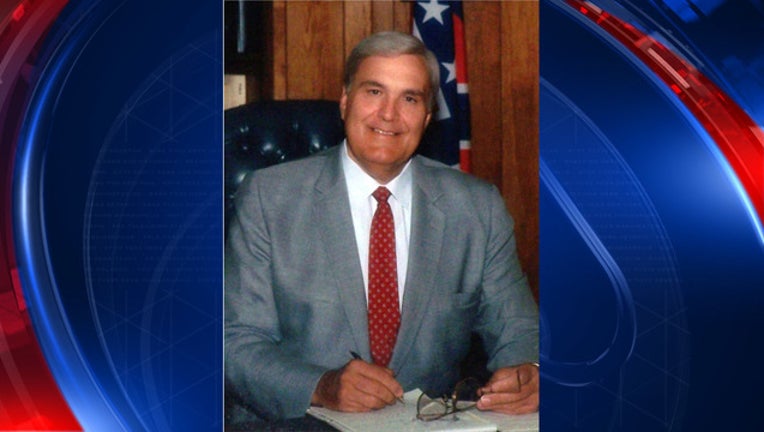 CLAYTON COUNTY, Ga. - David "Bill" Lemacks, the former sheriff of Clayton County and longtime member of law enforcement, has died. He was 75 years old.
In a release, the Clayton County Sheriff's Office said that Lemacks passed "into eternal rest" earlier Wednesday morning.
Lemacks was one of the original members of Clayton County's Fugitive Squad before becoming the sheriff starting in October of 1983. He retired at the end of 1996, after which he became part of the Georgia Sheriff's Association. He retired from that job helping sheriff's all over the state in 2012.
Outside of working in law enforcement, "Big Bill" was described as a "legendary cook." He and his team prepared meals for law enforcement charities all around, the Clayton County Sheriff Office said.
He was "one of our greatest sheriffs," current Sheriff Victor Hill said in a statement.
Funeral arrangements have not yet been announced.