Regents approve mergers affecting 4 south Georgia colleges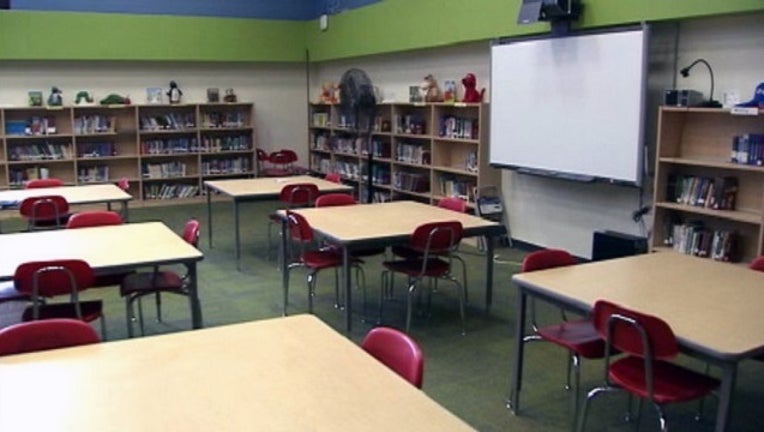 article
ATLANTA (AP) - The Board of Regents has approved a new round of consolidations affecting four universities in southern Georgia.
The board that governs Georgia's public colleges voted Wednesday to expand Georgia Southern University in Statesboro by merging it with Armstrong State University in Savannah. Both campuses would remain open under the Georgia Southern name, with a combined enrollment of about 27,000 students.
Abraham Baldwin Agricultural College in Tifton will also be consolidated with Bainbridge State College. Both campuses will use the Abraham Baldwin name. They have nearly 6,000 students total.
The changes are expected to take effect in fall 2018 at the earliest.
It's the fifth round of college consolidations approved by the board since 2012.