Records: Ala. Woman Killed in Murder-Suicide Feared Husband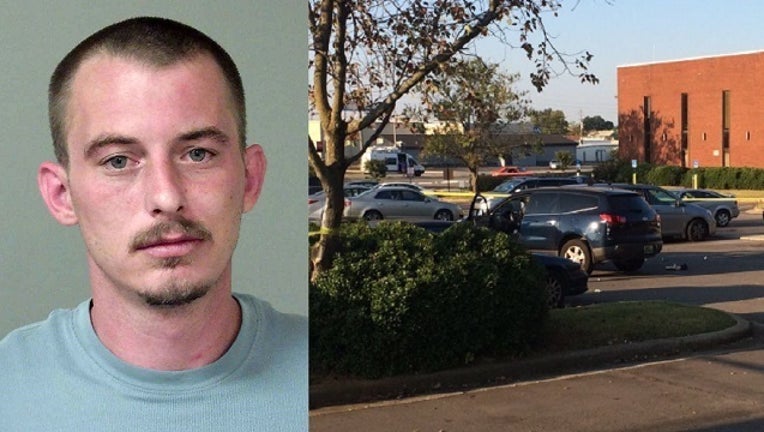 article
HUNTSVILLE, Ala. (AP) - Records show that a woman killed by her estranged husband in what Huntsville police are calling a murder-suicide feared the man.
Court documents show 26-year-old Heather Nicole Green had 28-year-old Jessie Daniel Green arrested last month and sought a protective order against him.
Al.com reports the woman said in a petition she was afraid that Green would harm her. The two weren't living together at the time.
A judge dismissed the protective order Friday after Heather Green failed to attend a hearing.
Police say the man shot the woman to death in front of their three young children on Monday afternoon. He then fatally shot himself.
The couple was married about eight years. Their children were taken into state custody and will live with relatives.