Protesters plan rally against Trump before championship game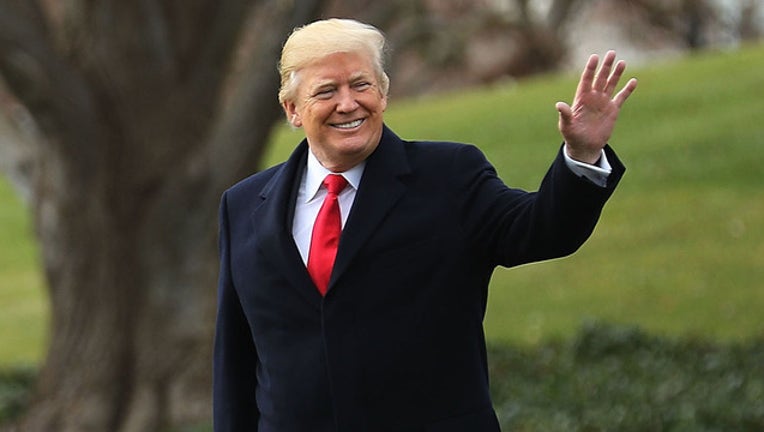 ATLANTA - Activists and a number of organizations, including the Atlanta NAACP, are planning a protest of the Trump administration before Monday's College Football Playoff National Championship.
In a statement, the city's NAACP branch said they expect hundreds of protestors to hold anti-Trump signs while wearing to wear white as a mocking reference to the nickname "snowflake," which they said is a "nickname Trump supporters throw at their opponents."
Other groups taking part in the rally include the Georgia Alliance for Social Justice and other branches of the Metro Atlanta NAACP.
"Every measure the previous administration put in place to protect the well-being of people and the planet has been under attack by the Trump administration," said Richard Rose, president of the Atlanta branch of the NAACP.
Rose specifically mentioned the administration's support for promoting offshore drilling, which
"could have a devastating effect in Georgia, Alabama, other states along the coast, and throughout the world."
The different groups are also planning a tweetstorm during Trump's visit to Atlanta for the football game.