Proposed "noncitizen" licenses concern Georgia immigrants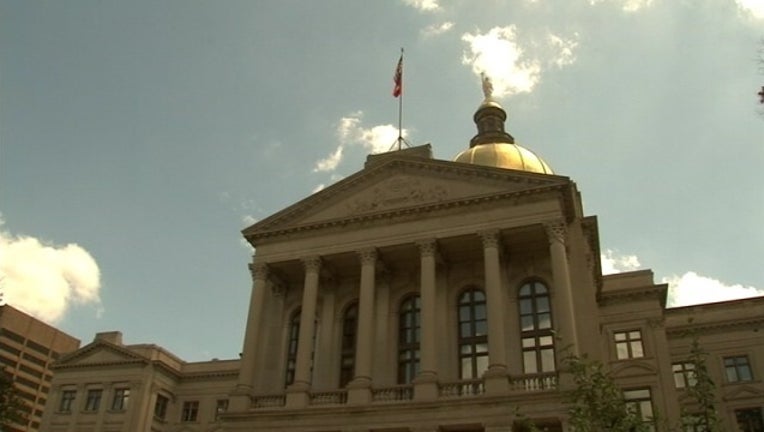 article
ATLANTA (AP) - Georgia driver's licenses for immigrants with permission to be in the U.S. would be stamped with the word "noncitizen" under legislation introduced this year that's being watched closely by immigration advocates.
Rep. Alan Powell, a Republican from Hartwell, is sponsoring a bill that is facing opposition from critics who say it is unnecessary. Enactment would make Georgia one of the first - if not the first - state to use a "noncitizen" label on licenses.
A bill in Tennessee would also use a similar label on licenses issued to people with temporary permission to be in the country, but it faces an uncertain future because the state's Republican governor, Bill Haslam, has expressed concerns about the message it would send to foreign-owned companies investing in the state. A similar argument could be made in Georgia, where companies like Mercedes Benz have established U.S. headquarters.
Powell recently told members of a subcommittee considering the bill that the state's existing "limited-term" label on certain licenses is vague.
"If you are authorized to have a driver's license, then it needs to state that this is for driving purposes only and it doesn't signify that you're a citizen," Powell said. "I'm going to stick to my beliefs here because I think it's a public safety matter."
State law allows temporary licenses for people with "deferred action status." That includes young people with temporary permission to stay in the U.S. under a program known as the Deferred Action for Childhood Arrivals, or DACA, created under former President Barack Obama and others granted similar status by federal immigration authorities. However, a person in the country illegally is not eligible for a Georgia driver's license.
Abdul Haikal, an Afghanistan native who's been living in Atlanta, has a Georgia driver's license including the phrase "limited-term" in block type. Haikal, 29, came to the U.S. five years ago under a visa program for former translators or interpreters who worked with the U.S. military in Iraq or Afghanistan. He works for an organization that helps refugees adjust to life in the U.S. and find employment.
Haikal worries that the term "noncitizen" on a driver's license could hurt a refugee's job prospects and affect his or her daily interactions with police officers, store clerks and others.
"A driver's license is the first document used at every place, even the grocery store," Haikal said. "People could take advantage and use it in a negative way."
Rep. Mike Glanton, a subcommittee member who heard the recent testimony about Powell's bill, said he doesn't believe - as supporters argue - that the change is needed to prevent noncitizens from voting or obtaining a license to carry a concealed weapon. The state has existing checks in those scenarios to verify citizenship, he said.
"Being African-American, there was a time that we had a label," said Glanton, a Jonesboro Democrat. "This is sort of like a scarlet letter."
The clock is ticking for a vote on the bill this year. Bills generally have to pass either the House or the Senate by Friday to remain in play.
A similar measure is being sponsored by state Sen. Frank Ginn, a Republican from Danielsville. He wants to see licenses for people without U.S. citizenship printed vertically, rather than horizontally.