Proposed 'anti-eavesdropping' bill in California aims to stop Alexa, Google Home from recording you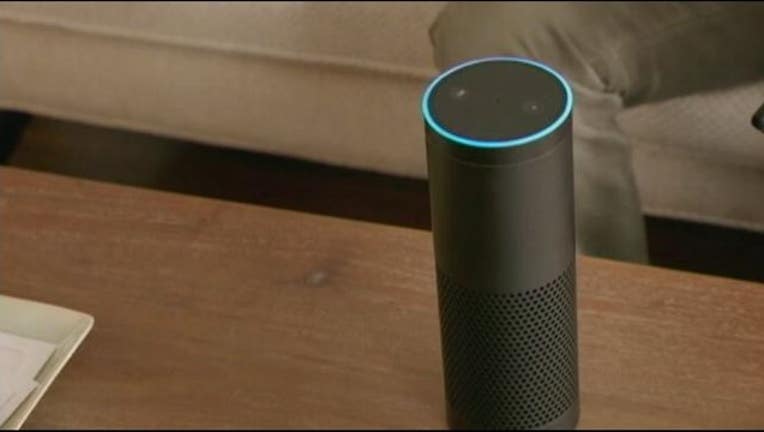 article
LOS ANGELES (FOX 11) - A proposed bill in California aims to stop smart home speakers from saving your voice recordings.
On Tuesday, Assemblyman Jordan Cunningham's Anti-Eavesdropping Act passed the State Assembly. 
If signed into law, Assembly Bill 1395 would prohibit smart speaker manufacturers from retaining or distributing voice recordings or transcriptions without the user's consent. 
"Today, the State Assembly sent a strong message to the tech giants who have spent years recording and retaining private conversations in the home via smart devices," said Cunningham. "Tech giants have provided consumers with a false choice: live in a smart and interconnected home, or keep your conversations private. We can have both."
"Private conversations in the home should remain private, and no company should have the ability to record these conversations without consent," Cunningham added.
The bill will now move to the Senate for consideration.