Police: Woman leaves toddler at home while stealing $500 in makeup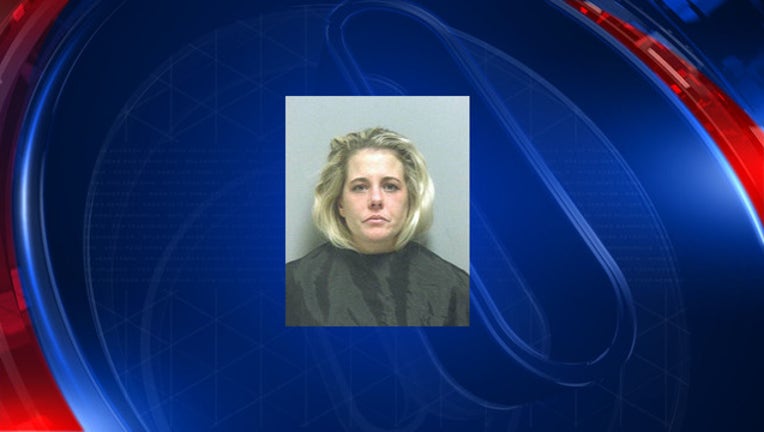 article
DEKALB COUNTY - A Johns Creek woman allegedly stole $500 worth of makeup while her 2-year-old daughter was home alone.
Michelle Mira told police that her child was being watched at home by a babysitter, but they discovered that was not true. 
She was arrested on a felony shoplifting charge at Perimeter Mall in Dunwoody when police obtained information that made them suspect the child may be home alone.
An officer was sent to the suspects home around 8 p.m. for a welfare check. The officer was accompanied by Mira's estranged husband. The two entered the child's room and found the toddler sleeping in her crib with two "ambient sound devices" placed at a high level.
The devices created an overwhelming amount of noise in the room. In addition, two mattresses were placed next to the crib "as if to subdue any sound of the child crying."
The child was released into her father's care. On Saturday, Mira paid a $2,000 bond and was released from the DeKalb County jail.