Police seize $3M of cocaine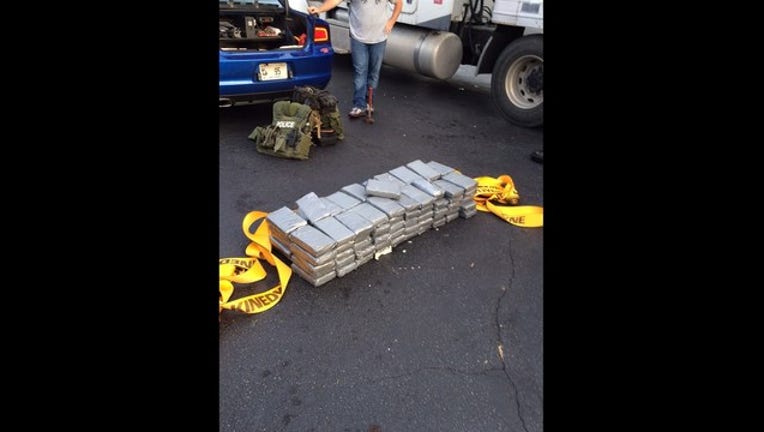 Police seized about $3 million worth of cocaine in Cobb County.
Members of the West Metro Regional Drug Enforcement Office found that cocaine in a tractor trailer sitting off of Delk Road.
Agents arrested three men not far from that trailer.
In all, 100 kilograms of cocaine were seized.