Police searching for missing boy in Woodstock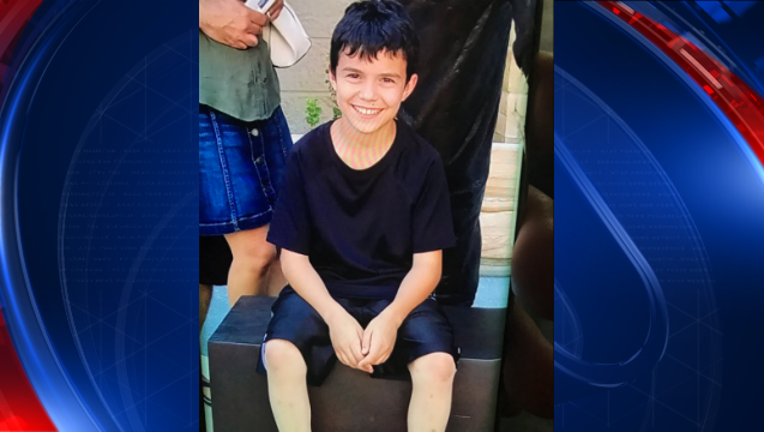 WOODSTOCK, Ga. - Woodstock Police need your help to locate a missing boy who was last seen in Avonlea Apartments around 9 a.m. Monday.
The child's name is Christopher Figuerira.
He was last seen wearing a blue shirt, brown shorts, and black shoes.