Police need help identifying murder victim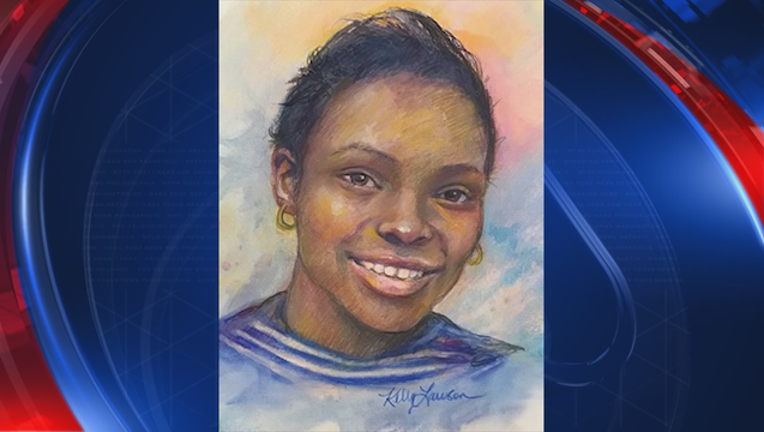 article
ATLANTA - Atlanta Police are asking for the public's help to identify a murder victim.
Investigators released a sketch of the victim this week. The woman was murdered last week in the area of Hortense Place NW.
Police describe the victim as between 16 and 22 years old with short straight hair, medium build, between 5' and 5'5" in height, and weighing between 120 and 140 pounds.
The victim was wearing a black nylon Adidas warm-up jacket, a blue and white striped shirt, black denim jeans, white multi-colored socks, and pink flip-flops.
Investigators said the woman had multiple scars on her left thigh and a scar on her left ankle.
Anyone with information that can help in the investigation should call the Atlanta Police Homicide Unit at 404-546-4235.