Police: Metro Atlanta fire chief accused of raping unconscious woman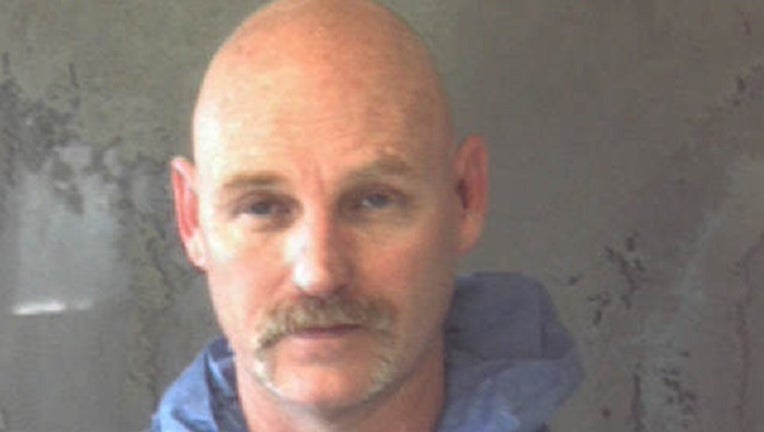 article
MORROW, Ga. (AP) — The acting fire chief of Morrow has been placed on paid administrative leave after being accused of raping an unconscious woman after a night of drinking in metro Atlanta.
News outlets reported Tuesday that Morrow Deputy Fire Chief Herb Jones is facing a felony rape charge after police say he, another man and two women met at a bar March 29 and then went to a Decatur apartment to continue drinking.
Police say the other man and one of the women woke up to find Jones assaulting their unconscious friend.
Jones told police he doesn't remember what happened.
Morrow Mayor Jeff Detar declined to comment on the charge.
Jones was appointed acting fire chief of Morrow's 33-member department in July. It's unclear whether he has an attorney.