Police: Man wanted in Georgia slaying found dead in Vietnam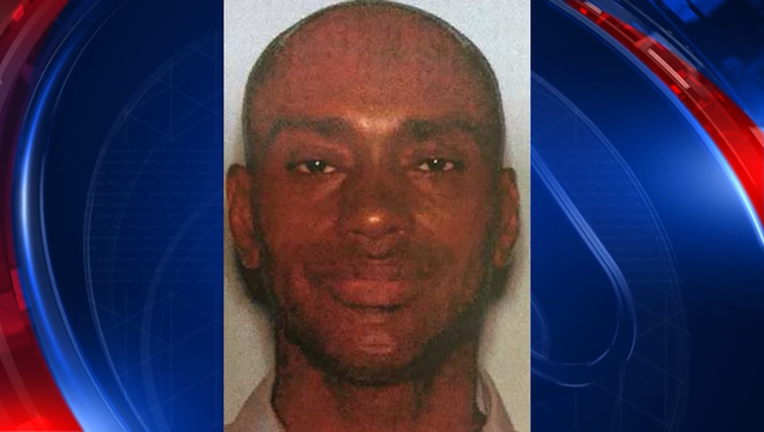 article
TUCKER, Ga. (AP) - Police in Georgia say a man facing a murder charge in the death of his estranged wife was found dead in Vietnam.
DeKalb County police spokeswoman Shiera Campbell says the U.S. embassy in Hanoi notified the department recently that Orlando Price had been found dead.
Campbell says the cause of death hadn't been confirmed, and it's unclear why the man was in Southeast Asia.
Price was facing a murder charge after Jameca Price was found dead in his home in Tucker, just outside Atlanta, on Thanksgiving. The couple was divorcing.
WGRZ-TV in Buffalo reports that Jameca Price grew up there and moved to Georgia for law school. She was 37.
Media outlets in Atlanta report she was an attorney and real estate agent with two children, ages 12 and 13.
RELATED: Police search for estranged husband in wife's death