Police: Man used multiple fake names at stores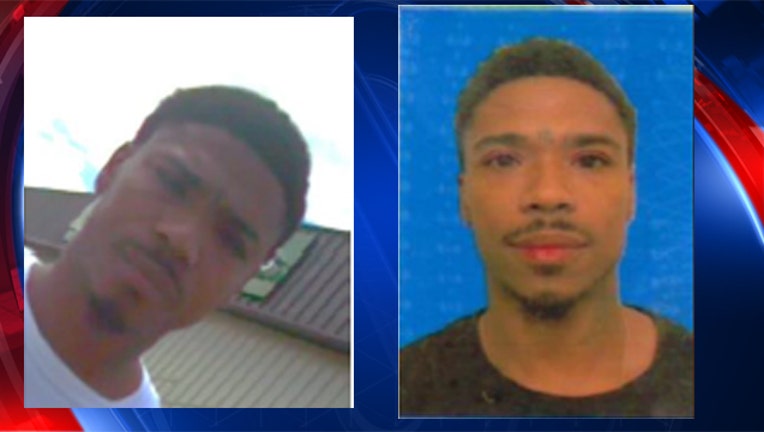 MCDONOUGH, Ga. - The McDonough Police Department is searching for a suspect who they has committed identity fraud by opening and maxing out lines of credit at lawn equipment stores.
The man was captured on surveillance photos at an Ag Pro Company on Industrial Blvd in McDonough on July 3, representing himself as having a John Deere line of credit under the name of Jack Kaler with a Tennessee driver's license, officials said.
However, the suspect verbally identified himself as Santonie Key of Decatur, Georgia.
The suspect was driving a U-Haul 10-inch box truck from Lithonia that was rented under the name Key at the time of the incident, police said. McDonough Police Department were able to conclude that the male suspect is not Key.
McDonough Police Department is asking anyone with information on the identification of the suspect to call Detective M. Fellows at 470-878-1092.