Police: man shot to death in apparent carjacking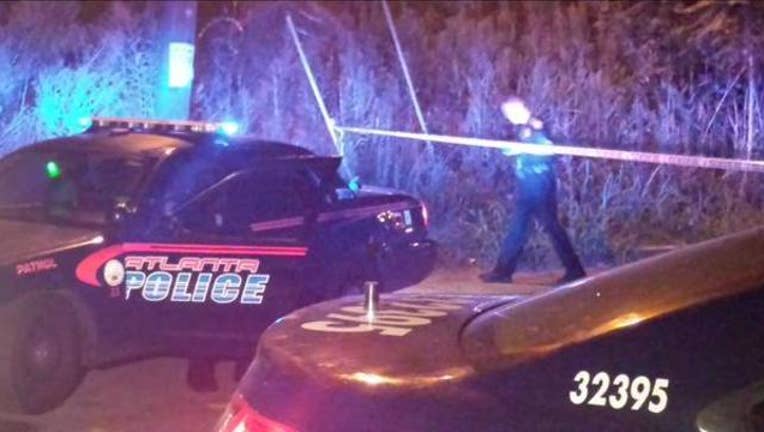 article
A man was found shot to death in the middle of a southwest Atlanta street.

It happened early Thursday morning in the 900 block of Garibaldi Street.  
Witnesses told police they saw the driver of a small black 4 door compact car get thrown out of the vehicle.  Shot at least once, the man died at the scene.  
His identity wasn't immediately released, but investigators say he appeared to be in his late 20's.

Witnesses saw another person jump out of the vehicle, and flee on foot.  The car, which still had three people remaining inside, then sped away.

Because the shooting took place inside the car, there were no shell casings left the scene. Detectives tell us that makes it much harder for them solve the crime.  They hope to find the vehicle and/or the person who took off on foot.  
Anyone with information is asked to call Atlanta Police Crimestoppers.