Police: Man accused of striking officer with vehicle during traffic stop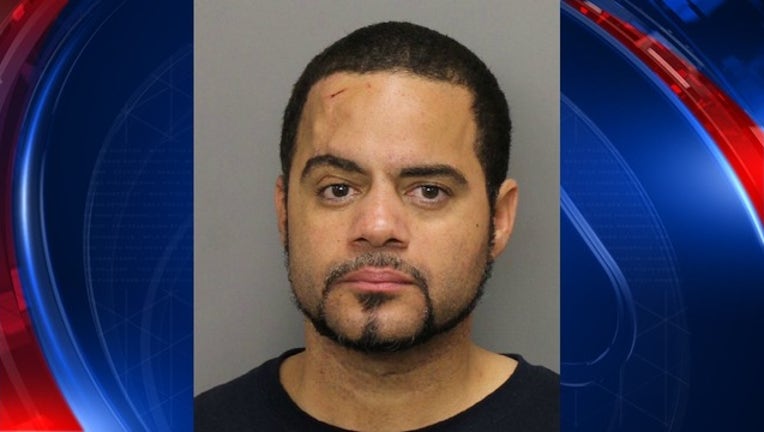 article
COBB COUNTY, Ga. - An officer was struck by and thrown onto the hood of a car while attempting a traffic stop, according to the Cobb County Department of Public Safety.
Police say 41-year-old Rafael Alberto Diaz-Brito was arrested and charged with aggravated assault of a police officer, fleeing, attempting to elude, and other traffic related charges.
The Cobb County police officer was transported to a hospital and has been treated and released.
The incident occurred on Interstate 575 southbound near the Barrett Parkway overpass in Kennesaw, according to police.
Investigators say the officer was attempting to stop the driver of a silver 2001 Nissan Pathfinder, who had just failed to obey the traffic direction of another officer at a nearby crash site.
As the officer was moving from the passenger to the driver's side of the SUV, Diaz-Brito accelerated the SUV, striking and throwing the officer onto the hood, according to Cobb County Police.
When the injured officer got up from the ground, he fired his service weapon at the driver as he fled southbound on I-575, according to authorities.
The driver and his occupant were eventually stopped on Cobb Parkway at the Canton Connector by another officer in a marked Cobb County Police car, according to the Cobb County Department of Public Safety.
Investigators say neither the driver or his occupant were injured by bullets from the officer's service weapon.