Police: Indiana pastor facing sex charge killed himself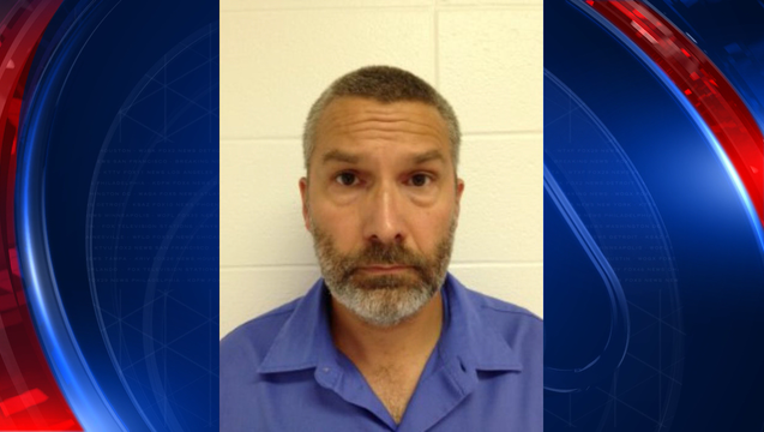 MARIETTA, Ga. (AP) — Georgia police say an Indiana pastor accused of going to Kentucky earlier this month to try to have sex with a minor has died in an apparent suicide.
Cobb County police Sgt. Dana Pierce tells the Lexington Herald-Leader that 46-year-old David J. Brown's body was found Monday in a Marietta storage unit.
Kentucky Attorney General Andy Beshear's office said in a June 16 news release that Brown used an online messaging application to communicate with an undercover investigator posing as a minor. Officials say Brown was arrested in Frankfort, Kentucky, after traveling to meet the minor.
Brown, who was the senior pastor at First Christian Church in Jeffersonville, Indiana, had been placed on administrative leave after the arrest.
Brown's body was set to undergo an autopsy to determine a cause of death.