Police identify accused gunman in SWAT standoff, homicide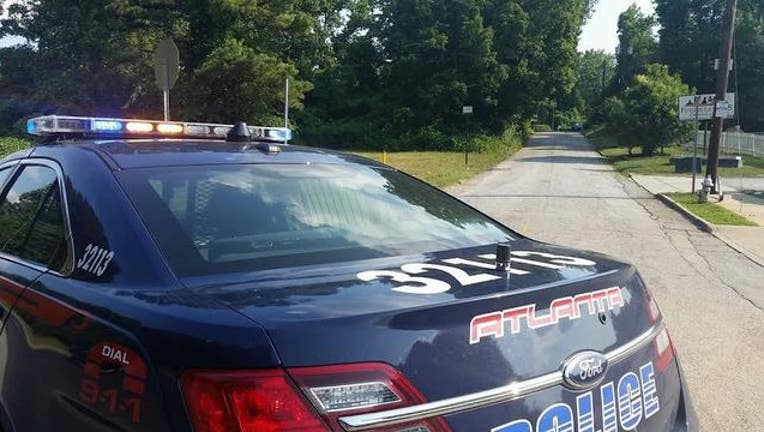 article
Atlanta Police arrested the suspect in a SWAT standoff and deadly shooting Saturday. They identified the suspect as Nathaniel Mathis.
Police responded to Polar Rock Road in southwest Atlanta after a man was found shot and killed around 5 p.m. They said Mathis may have barricaded himself inside a house on the street following the gunfire. The SWAT team and officers established a perimeter to search in the area, which included South Bend Park. They told Fox 5 they arrested Mathis without incident. Medics transported the suspect to Grady Memorial Hospital for evaluation.
The standoff lasted more than four hours.
Relatives of the shooting victim identify him as Rob Benton.
Stay with Fox 5 for more on this developing story.