Police: Gwinnett man arrested in possible shaken baby death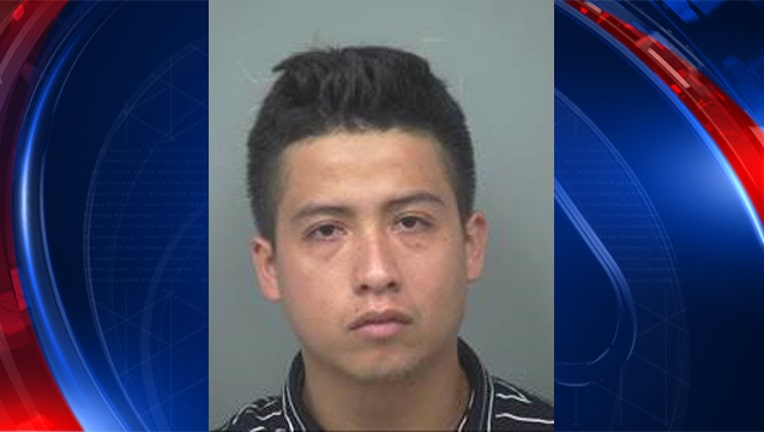 GWINNETT COUNTY, Ga. - A Gwinnett County man has been arrested for the death of his 2-month-old infant.
Police say they were called to Kaiser Emergency Care in unincorporated Duluth on July 2 after a baby was in need of medical care. Offiicals say the young girl was not breathing.
At the time, police did not expect foul play. It wasn't until the infant was transported to Scottish Rite hospital when medical personnel told officers that they believed the child's injures were intentional and that she had injuries which were "consistent with shaken baby syndrome," authorities said,
After an investigation, detectives arrested the child's father, 22-year-old Hiker Rios, and charged him with first-degree cruelty to children.
Officials pronounced the baby girl dead on July 4. After an autopsy, officials ruled the death a homicide and Rios has been charged for felony murder.
Rios is currently in custody at the Gwinnett County Detention Center.