Police: Georgia officer dragged behind car by fleeing suspect
LAWRENCEVILLE, Ga. - Lawrenceville police have arrested a suspect they say dragged an officer behind their car while fleeing from a traffic stop.
According to officials, the officer was working at the intersection of West Pike Street and Perry Street during a power outage on Monday when they saw a vehicle that did not stop at a four-way stop.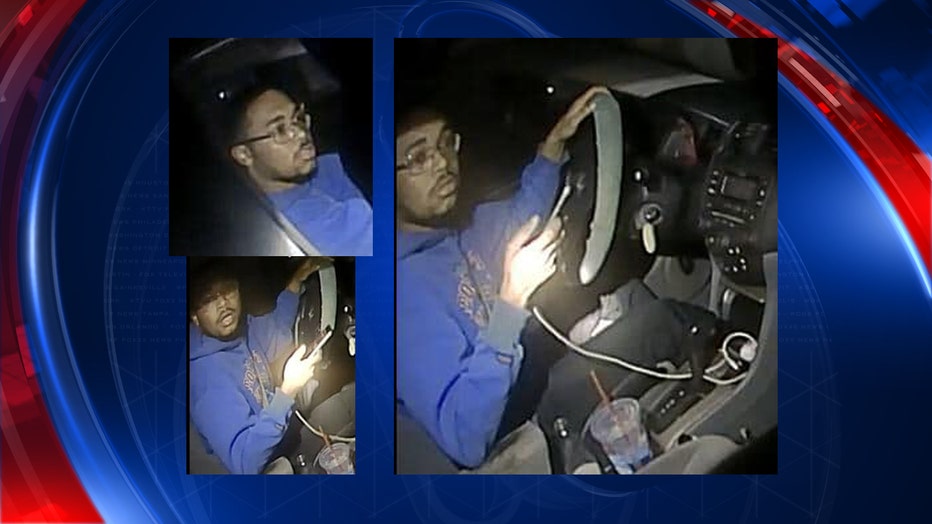 When the officer attempted to pull the man over, police say he failed to obey commands and drove off. While the suspect was attempting to flee, the officer got caught on the vehicle, dragging him on the ground, police said.
Lawrenceville Police Sgt. Chris Ralston told FOX 5's Deidra Dukes, "A piece of the officer's equipment got stuck on the car and drug the officer about 25-30 feet.  He was knocked to the ground."
Police say the suspect got away.  After posting the story on Facebook, Lawrenceville police say they were able to identify the suspect and arrest him. Police have identified the suspect as James Grant Hoyle. He turned himself in to the Gwinnett County Sheriff's Department Tuesday and faces several charges including felony obstruction and driving on a suspended license.
Lawrenceville police say the officer suffered minor injuries.