Police: Gas station clerk shoots, kills man in convenience store
DEKALB COUNTY, Ga. - DeKalb County police have charged a gas station clerk with murder after they say he opened fire inside the gas station, leaving a man dead. 
It happened at the Hop In convenience store on Memorial Drive early Monday morning. The location is also a Texaco gas station in the 5200 block near Rays Road.
According to police, 26-year-old Amir Javed, who worked at the gas station, shot and killed a man after some type of altercation. Investigators said the victim, who was not armed, was possibly stealing from the store before the Javed shot him.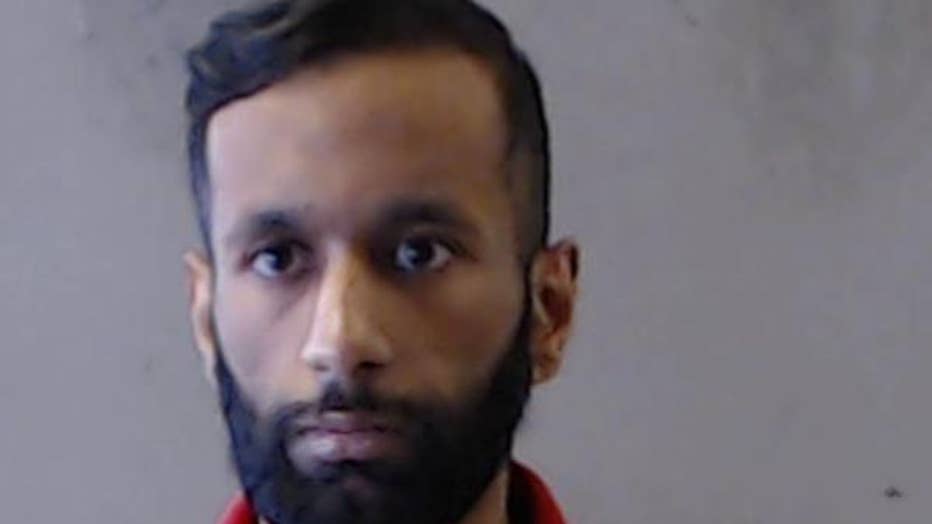 (DeKalb Sherrif's Office / Supplied)
After police questioned the clerk about why he fired, they arrested Javed and booked him into DeKalb County Jail. 
Crime scene investigators were on the scene Monday morning processing evidence with the body located ust inside the front door.
Late Monday afternoon, DeKalb County Police identified the shooting victim as 50-year-old John Lamar.