Police: Gainesville man forcefully sodomized a disabled adult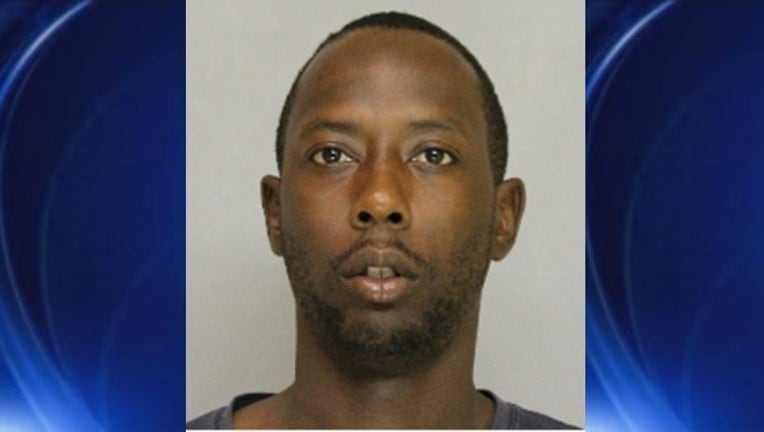 article
HALL COUNTY, Ga. - The Hall County Sheriff's Office arrested 33-year-old Christopher John Young for 'forcefully sodomizing a disabled adult.'
The incident happened on July 11 on the 1300 Block of Marlow Drive in Hall County, according to the sheriff's office. 
Young was arrested July 15, he is being held at the Hall County Jail. He is being charged with aggravated sodomy and exploitation of an elderly/disabled person. 
The case is still under investigation. 
MORE: Cobb County deputy arrested following daughter's reported assault