Police find for missing 83-year-old Atlanta man with dementia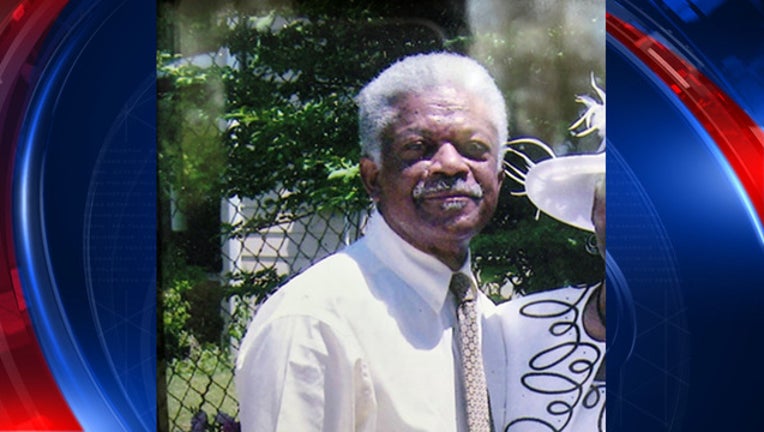 ATLANTA (FOX 5 Atlanta) - Atlanta police have found a 83-year-old man with dementia who went missing on Friday.
Officials say George Heard was reported missing by his family around 5 p.m. Friday.
Heard, who suffers from dementia and a hearing impairment, and ahd been last seen driving a gold 2005 Honda Odyssey van with the Georgia tag AHQ8059.
Police described the missing man as 5-feet-7-inches tall with a weight of around 170 pounds.
He was last seen wearing a blue and green shirt, jeans, and black tennis shoes.
On Saturday afternoon, police say Heard had been located and was in good health.