Police: Clayton County man arrested for wife's murder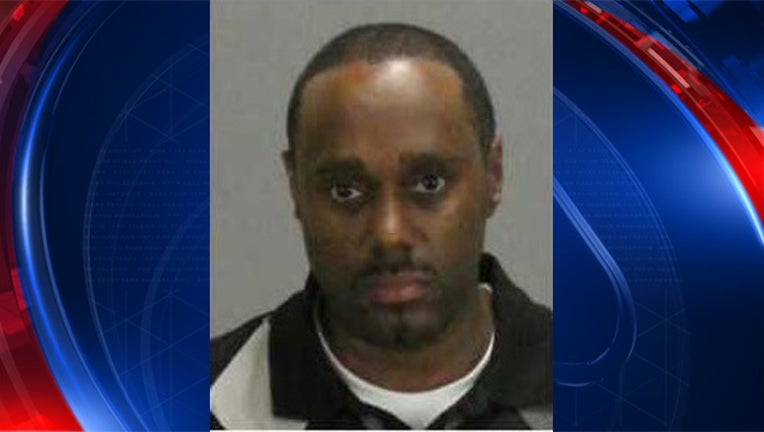 CLAYTON COUNTY, Ga. - The Clayton County Police Department has arrested a man for the murder of his wife.
Police said that they took 46-year-old Jermaine Harris into custody after they found his wife, 37-year-old Reona Williams-Harris, dead in her Jonesboro home.
Police say they made the startling discovery on the 9300 block of Forest Knoll Drive while doing a welfare check on Williams-Harris after she failed to show up for work.
When they got to the home, police said there were "obvious signs of a struggle" and that Williams-Harris had been beaten.
During the investigation, police say they found enough evidence to implicate Jermaine Harris.
He's been charged with malice murder and aggravated stalking and is in custody at the Clayton County Jail.